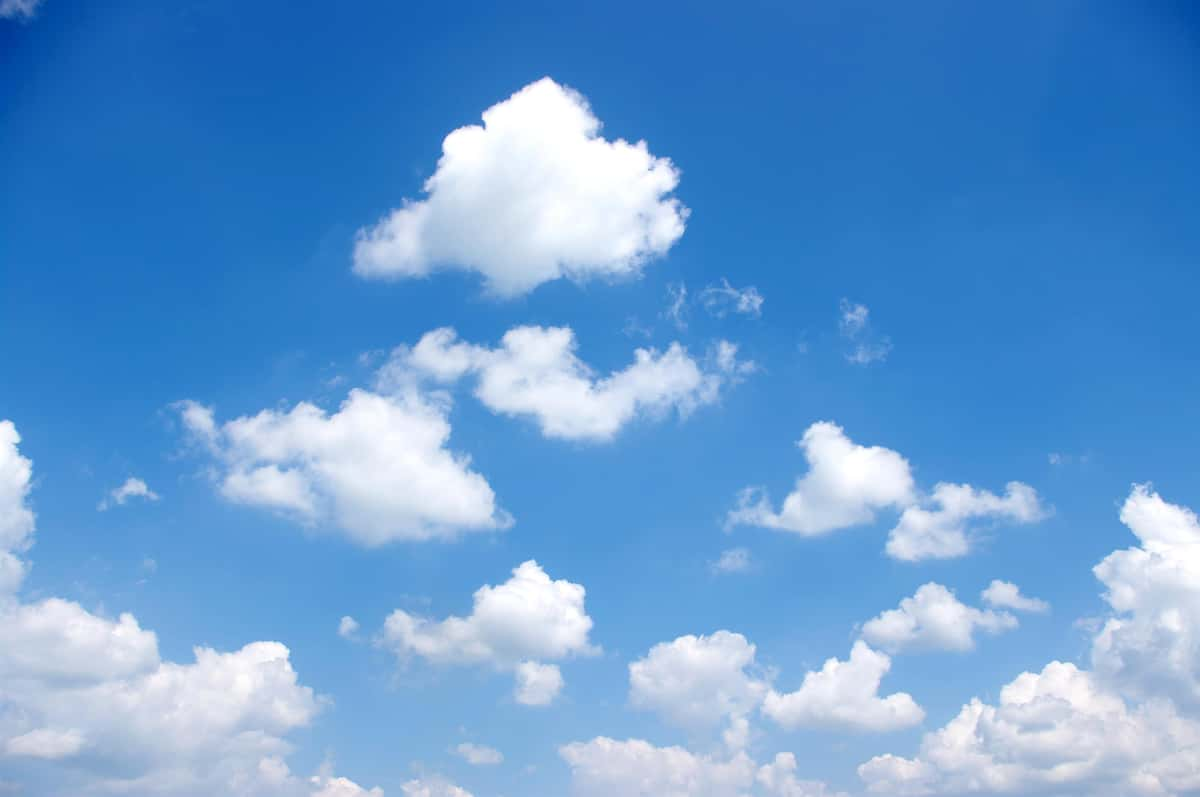 CREEMEES
Aka Soft Serve if you aren't from Vermont!
The term 'Creemee' is just a Vermont born word for soft serve ice cream! It seems like the definition should be more complex, but it really isn't! So while visiting Burlington's Waterfront, stop by to cool off to try our best selling creemee: the Maple Creemee!

We hope to see you soon!